A SECOND DEVELOPER ADDED TO THE IDONIX TEAM IN 2021
Idonix are pleased to announce the second new member of the development team to join us in 2021. Russell Johnson joined us in August and comes from a 16 year period as a physics teacher… and it turns out he lives only a few miles from our office in Much Wenlock.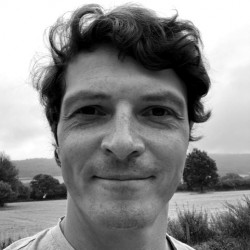 Russell has always been interested in coding and it became a flourishing hobby throughout his teaching years where he worked with Python and Javascript, setting himself goals to develop his skills to the point that it made sense to apply for a coding job. At Idonix he saw the opportunity to do that and is looking forward to becoming more proficient in other languages including C# as well as working in a live TV studio. When not working Russell enjoys jazz and exercise.
With relaxed restrictions Idonix took the opportunity to bring the team together for a mostly outside meeting in Much Wenlock. It was an opportunity to discuss ongoing plans and introduce the new team members to the Idonix way of working, culminating in a walk in the park, some frisbee and a great dinner.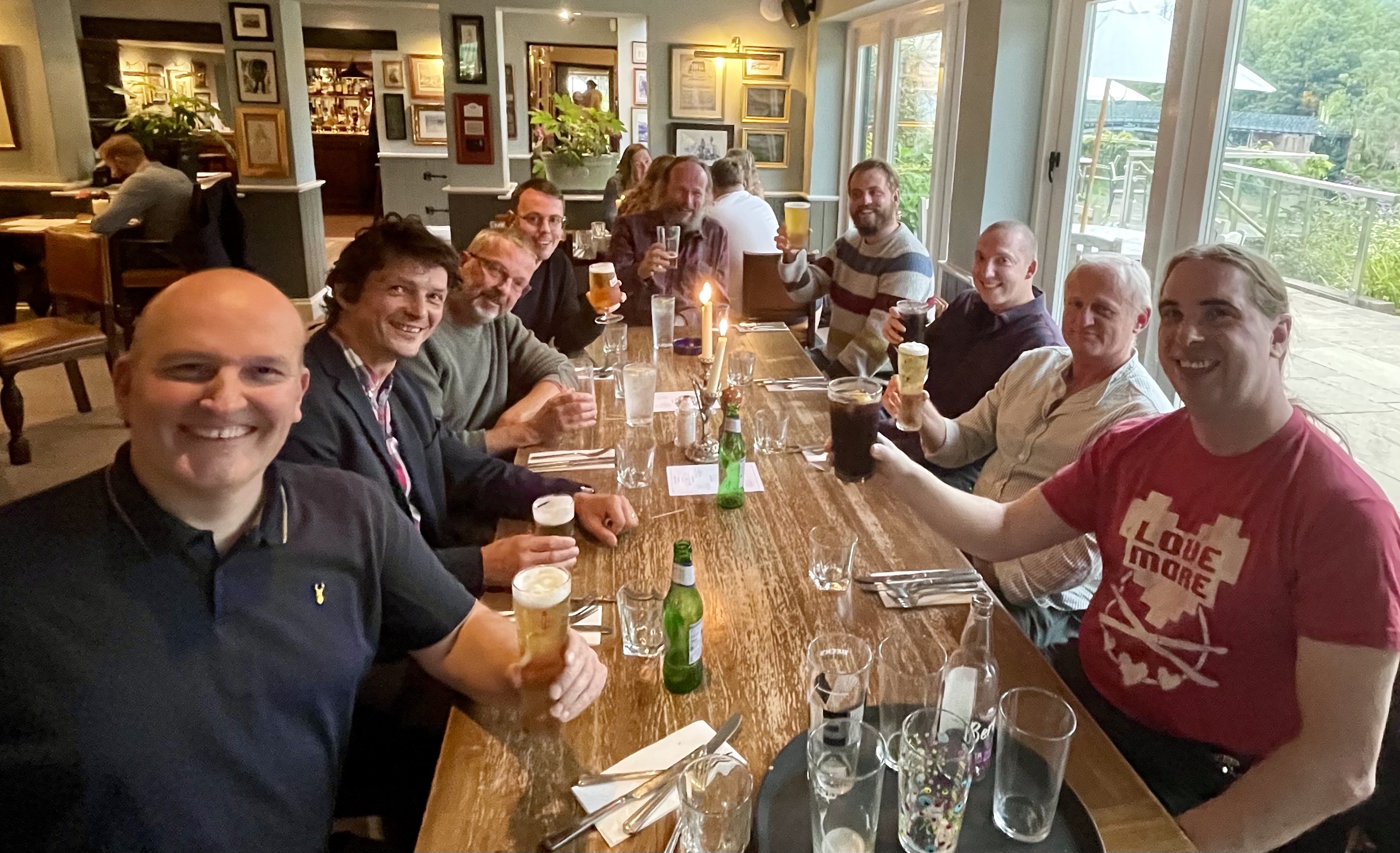 Pete Griffiths CEO said "It's great to have the team together safely in person and away from the office or a busy live show. It gave us time to plan and create a space for new ideas and introduce the new members to our existing long-standing developers. We are looking forward to see what exciting outcomes will come from our expanding team."
Russell and Ciaran, who joined in April, are looking forward to getting their teeth into new projects be it elections, quiz shows or Unreal Engine programming. Ciaran joined in time to get some hands on at the last BBC election project.