Tough times demand tough talk demand tough hearts
This lyric from Rush's Neil Peart is particularly apt - these are indeed tough times.
At Idonix though we are blessed: we are all safe and working productively from home.
The company is financially secure and we'll continue to support our customers for the long term.
In our morning meetings we check in on the team and our plans for the day ahead.
But of course one thing that keeps coming up as we watch the world churn: how can we help?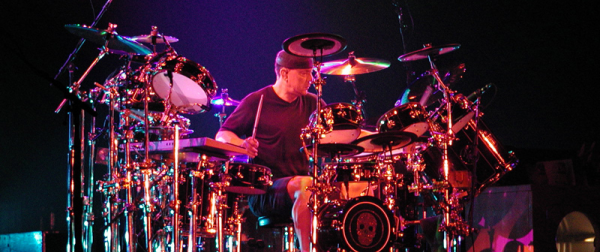 Idonix is a creative technology company
Our mission is to provide stress free and fast paced data-driven live shows for our clients.
There is considerable stress brought about by this crisis, so how can we help to alleviate that?
Maybe your producers are working from home but still need to make graphics?
Ignition Post provides a web interface that allows you to create and deliver graphics from any location. Here's a short video of Russell creating graphics via an iPad using Ignition Post https://youtu.be/JoOTq9nZUFE.
Maybe some of our network have limited development resource due to illness or staff shortages
Idonix has a team of programmers with loads of experience in the broadcast world - so if you need something bespoke maybe we can help. Give us a shout!
Or maybe we don't know how we can help but you do
If that's the case please let us know.
In conclusion
There's never been a more important time to stay in touch with each other so feel free to reach out to us. Meanwhile stay home, stay safe, and let's get through these tough times together.