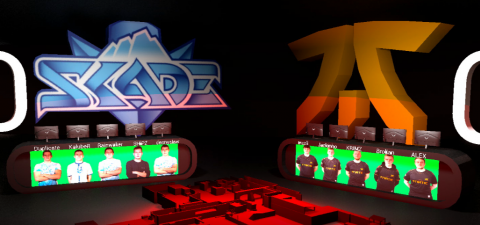 CS:GO Ignition ESports - Part 2
January 2022
Following on from Part 1 of our Ignition esports implementation. Here we discuss how Ignition was able to drive CS:GO data into both Unreal Engine virtual set graphics as well as Singular Live overlays.
Read More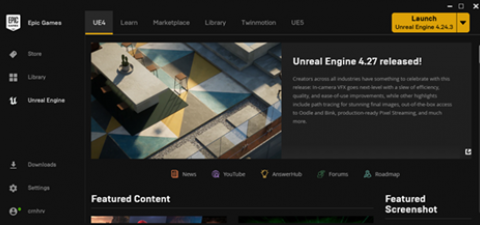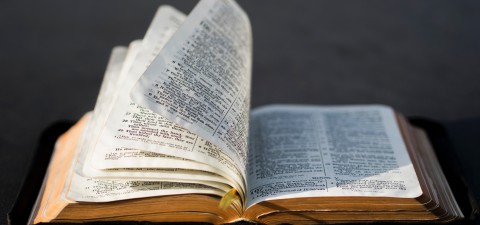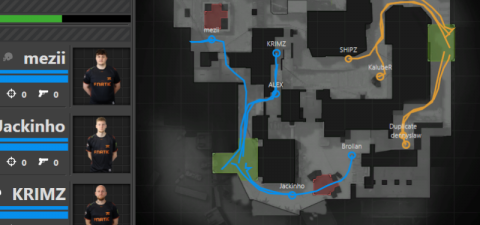 CS:GO Ignition ESports - Part 1
November 2021
With the esports industry booming and only set to get bigger, Idonix have decided to prove their mettle and develop an engaging and fully featured proof of concept for one of the most popular esports titles out there – Counter Strike: Global Offensive.
Read More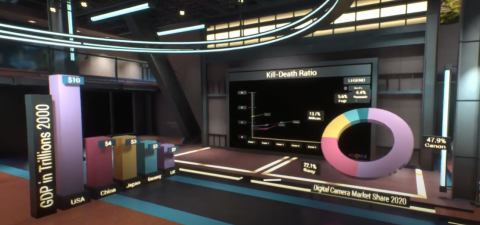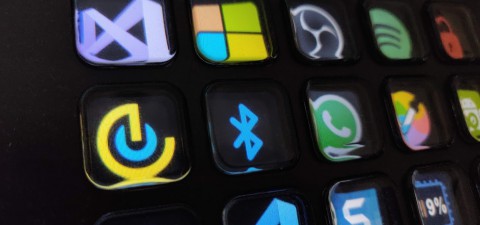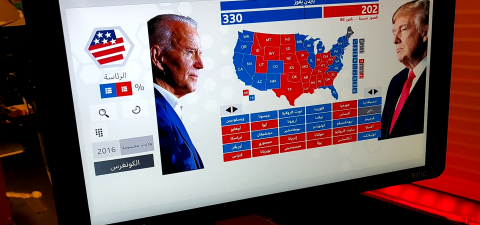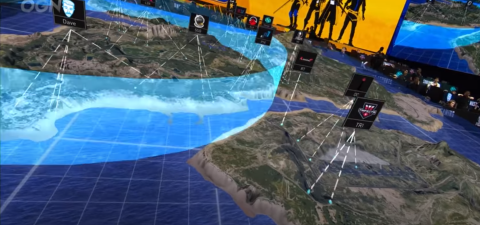 CASE STUDY: eSports AR Maps
July 2020
We've been working with election graphics for over 20 years so when we were approached about an eSports project, it made sense as the similarities are there to be seen - lots of data, the need for fast analysis and great looking graphics to engage and tell a rapidly changing story
Read More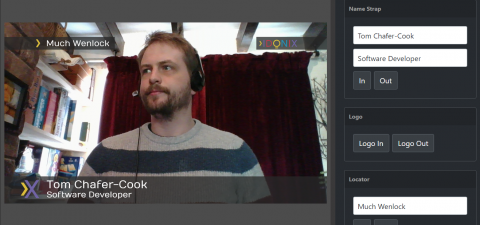 HTML Real-Time Graphics
April 2020
In this time of remote working not everyone may have access to sophisticated rendering technologies. Here at Idonix we decided to spend some time investigating how we can still deliver CG-style real-time graphics without the help of expensive hardware that may not be accessible at this time.
Read More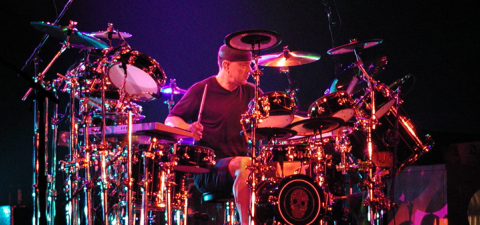 Tough Times Demand Tough Talk Demand Tough Hearts
March 2020
This lyric from Rush's Neil Peart is particularly apt - these are indeed tough times.
At Idonix though we are blessed: we are all safe and working productively from home. The company is financially secure and we'll continue to support our customers.
But of course one thing that keeps coming up as we watch the world churn: how can we help?
Read More