Broadcast Graphics Services
Check out what our honest approach, our great technology and our skilled and experienced people can do for your production
Millions of people have seen our graphics services through flag ship shows on BBC News, BBC Sport and within the eSports and media production industries.
Find out more about the many services we offer: complete data integration and real-time graphics workflow for elections, esports, sport, game shows and corporate presentations, and not forgetting smaller projects such as unreal programming, web development and others.
Our Other Services
We've a bunch of talented software engineers who have loads of experience in the TV industry and who are used to working to immovable deadlines. We can put our hands to all sorts of projects, big or small.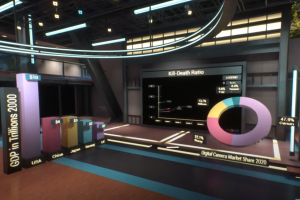 Our programmers can write bespoke blueprints or C++ plugins for Unreal Engine that let you harness the power of data driven real-time graphics within your virtual set
Read More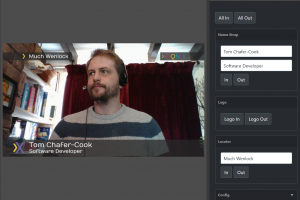 Another disruptive technology in the broadcast graphics space! We can build custom HTML graphics for use with CasparCG or as overlays in applications such as vMix or OBS - achieving simple pres graphics at an affordable price
Read More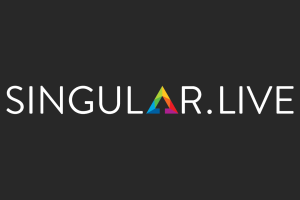 We'll create your graphics in Singular Live, the increasingly popular cloudy HTML graphics platform. We can add tight real-time data integration and control interfaces
Read More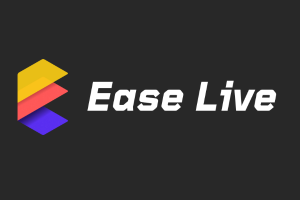 A fantastic HTML graphics platform with interactive on-device rendering. We can help you with building front-ends and with API integrations
Read More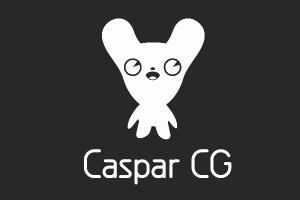 As well as building great HTML real-time graphics we can help you deliver them via the fantastic CasparCG real-time rendering and compositing system
Read More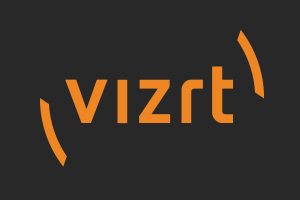 Viz
We've been working with Viz Engine for yonks. We can build scenes from simple straps to graphics with complex transition logic using our renowned expertise in Viz script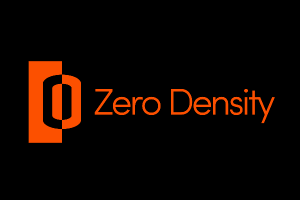 We can help with Blueprints for your project, and with custom integrations and control with Reality Hub
Read More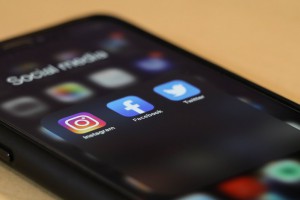 We've integrated with all major soial media platforms, procuring and analysing audience engagement and reactions to live events, as well as pulling individual posts into graphics
Read More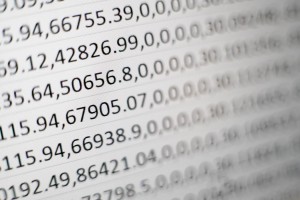 No matter the complexity, we can wrangle your data. From expertise in databases such as SQL Server, to writing code to ingest custom feeds from multiple sources. We even wrote the original question database for Who Wants to be a Millionaire!
Read More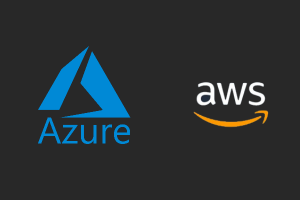 Need help with Azure Serverless Functions or AWS SQS implementations? We've got that covered
Read More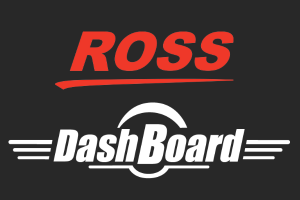 We can write Ross Dashboard interfaces for you - helping you leverage your XPression graphics and everything else in your Ross ecosystem from one place, built specifically for your needs
Read More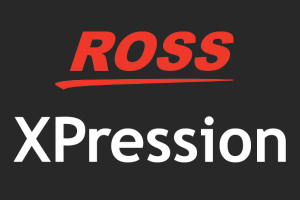 We can help you put together clever XPression projects, from complex AR graphics to simple lower thirds. Our scripting expertise can pull them together with external control or via Sequencer
Read More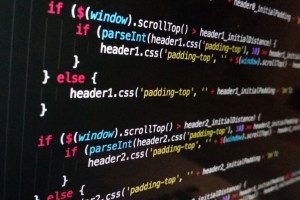 We can do back-ends in Node.js and front-ends in React and Vue (or of course plain old vanilla Javascript and HTML)
Read More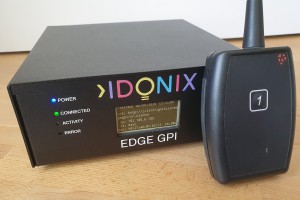 Need to integrate with studio hardware? Clickers and GPI, OSC, Midi and DMX. Raspberry Pi programming and more.
Read More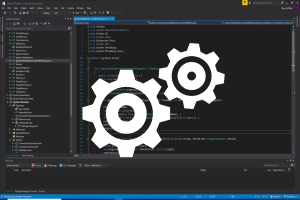 We can write or consult on bespoke one-off applications to solve your problems. C#, C++, Javascript, Ruby, Python. SSO and MFA, HTTP, Sockets and databases. We can even help you rescue legacy unsupported softwares.
Read More
The Power Of Three

Data
Integrating and aggregating
news wires
web services
external databases
social media
election systems
audience interaction
direct data entry
predictions
rules and standards

Workflow
Analysing and streamlining
newsroom integration
video streams
image management
confidence monitoring
information screens
presenter interaction
custom user interfaces
live updates
transition logic

Graphics
Building and automating
real-time
post rendered
lower thirds
full forms
virtual studios
augmented reality
touch screens
video walls
projection
digital signage
mobile and web
Our Partners & Customers What our friends say
Idonix were amazing. Ignition - the stack builder - the stack transmitter - much more user friendly and easy to use, just a joy. I could even help Jeremy Vine jump back if he accidentally clicked on which was much more flexible than before. Idonix worked wonders - even building a stack monitor at the studio for Jeremy's overhead projector so he knew what was coming next. Just brilliant!
Chris Cook - Director BBC Elections, Andrew Marr Show, Olympics
Revitalise Your Graphics Workflow
Contact us and we can explain how
+44 (0) 1952 898488
We promise not to share your details with anyone else - take a look at our privacy policy.