AVSS Use Idonix Chart Plugins In Disguise AR

Audio Visual Systems & Support (AVSS) have recently partnered with Idonix to provide beautiful data driven 3D charts as part of their Disguise XR extended reality systems. Using Idonix UE Chart Plugins, AVSS are able to easily add Pie, Line and Column charts to offer to their clients.
See how AVSS added the Idonix UE Chart Plugins inside disguise
AVSS have over 30 years experience providing systems and services in the audio visual industry and use Disguise XR as one of their many different tools to make compelling content for their clients. The XR stage and green screen stage are based at their offices in Fort Myers Florida. Their clients include many Fortune 500 companies and across the Medical-Pharmaceutical industry where AVSS provide all the staff and equipment for conferences and satellite locations.
Idonix UE chart plugins allow users to build charts 20 times faster in Unreal Engine 4. They make it easy to leverage your data and present beautiful looking and accurate charts that will engage and impress audiences.  A user can drag and drop straight into Unreal and then link JSON data and animate the in, out and update animations
Mike Fitzgerald – President, AVSS, said: "The UE Plugins have given us a simple option for bringing in data and showing high quality 3D charts. We simply drag and drop and make specific changes we need ready to go live providing a quick and easy way to turn Excel and Power Point into something much more exciting."
Pete Griffiths, CEO, Idonix, said: "We are delighted that AVSS are offering our plugins to their clients. AVSS already offer a wonderful range of services and we think this will allow them to enhance the content and help turn their clients' data into engaging and exciting stories."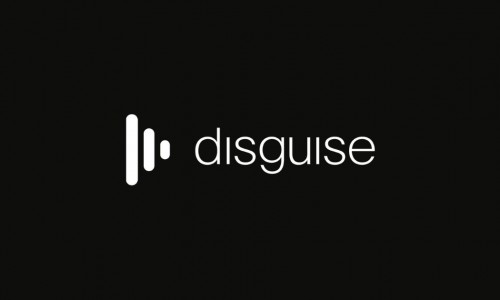 About AVSS
AVSS has been in the AV business for over 3 decades. We are a high-end Audio Visual company with the latest equipment from the best manufacturers, priding ourselves with superb customer service that comes at a fair price. We have the right person for every job and has done work on every continent in the world, and we'd like to think that no event is too big or too small. AVSS has the right crew and equipment to do them all. https://avss.com/