Whether it's Football, Rugby, Formula 1, Tennis, The Olympics, you name it, we can drive it! From super simple user interfaces for live TX, to complex data integrations allowing for seamless ingest and automation of numerous data sources.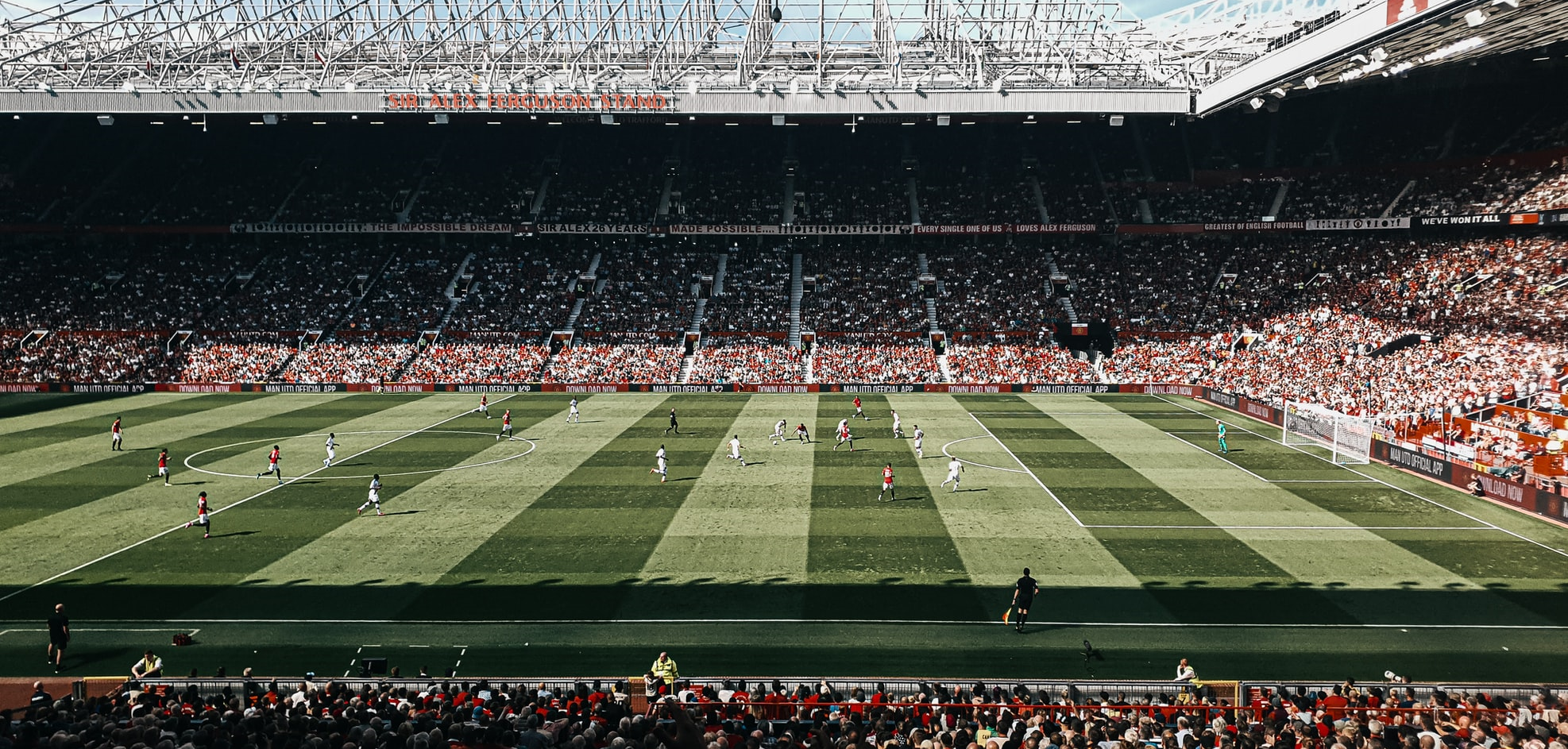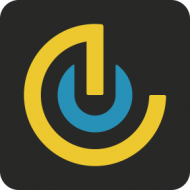 Ignition
What is Ignition? It's our ultra-smart framework for building the best graphics automation and data wrangling tools in the business! It's cutting edge, modern, easy to use, highly customisable to individual customers' needs, and incredibly powerful.
Ignition sits between the data and the graphics. It's the piece in the middle that makes sense of complicated data, does all the fancy analysis and formatting, then knows exactly how to talk to whatever renderer you need to drive to get your engaging stories on air.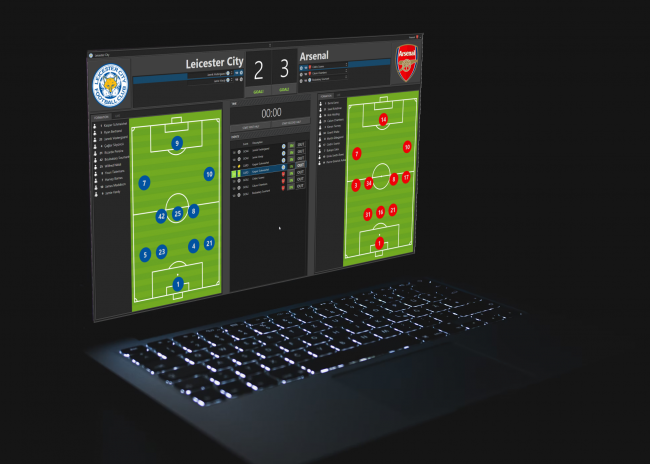 Excellent Interfaces
Our UI is designed to be as user friendly as possible, and yet extremely powerful. Manually enter data or have it fed automatically from a data feed, Ignition puts all the power at your fingertips.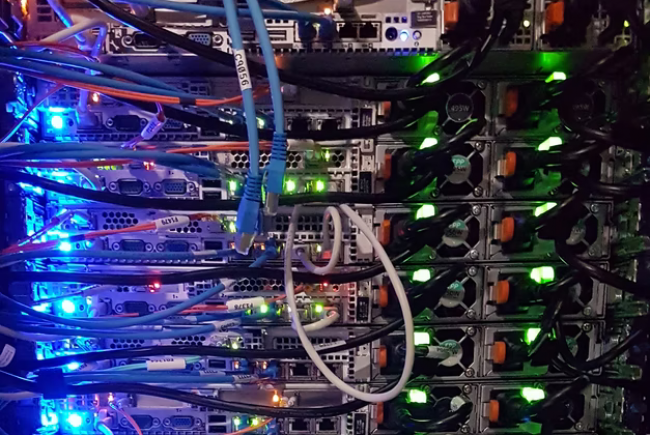 Ultra Flexibile
One interface to drive them all. Our plugin connector model means that no matter what rendering technology you're using, Ignition can talk its language.
No need to learn a new user interface if you choose to change renderer. No swapping between applications if you're operating a hybrid system – rendering beautiful 3D graphics in unreal engine and simple 2d pres graphics over the top? With Ignition you can drive both systems with the same data and the same control interface.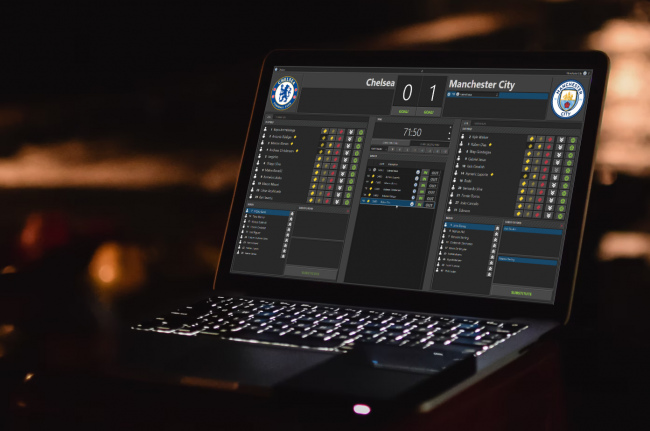 Manual, or Data Driven
Our user interfaces work both ways: no data feed available for your event? Our interfaces run in manual mode to let you input scores, points, stats, whatever is needed to tell your story. On the other hand, you can sit back and let your data feed do all the hard work – automatic graphics based on data triggers, live updating scorelines, graphics created and stacked automatically ready for playout when the time is right.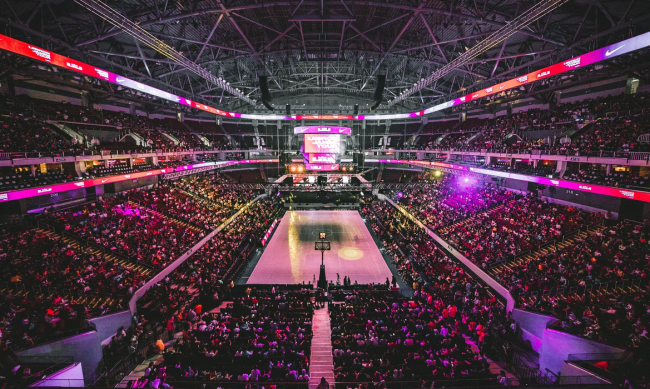 We're Scalable
No sport is too big or too small. No rendering solution too flamboyant or too modest. From long-tail budget friendly events with simple HTML overlays, to big-budget stadium filling headliners - our systems scale with your vision. And if that vision changes, we'll grow with you.
We know our stuff

Our Ignition systems have been the chosen provider for BBC Sport's post workflow since 2011. Hooking into data updates during live sporting events to trigger graphics renders that are ready for use in post-event analysis before the event has even finished.
What our friends say
I can count on one hand the suppliers I'd want to work with again, and Idonix are one of them
Technical Executive, Major UK Sport Broadcaster
Think we could be a good fit for your next project?
We'd love to hear from you
+44 (0) 1952 898488