ELECTION GRAPHICS MADE EASY WITH IDONIX
Elections. They're a complicated beast. Complex data coming in at breakneck speed that needs to be analysed and presented to your viewers as quickly as possible, with accuracy of paramount importance. Not to mention a constantly changing story - the need to keep up to date and relevant against moving goalposts is crucial. Flexibility is key! With all this in mind, we have the perfect solution to help raise your election game to epic proportions.
ABOUT US
At Idonix we have over 20 years of experience providing election graphics solutions. Over that time we've constantly adapted and improved, keeping up to date with the latest technologies together with our wealth of understanding and experience of the requirements.
IGNITION
Ignition is our development framework that allows for quick turnaround, ultimate flexibility and rich features, tailored exactly to the fast-paced world of live broadcast:

ON AIR
Our Ignition servers are robust, with live backups for hot-swapping – no matter what happens, we'll get your show on the air. Problems with the data feeds? We provide contingency results entry screens. Problems on-premise? We can host in multiple locations, even in the cloud.

ON TIME
We work tirelessly with our customers to fulfil their requirements – our wealth of knowledge on the subject matter allows us to pre-empt potential pitfalls and catch everything early to avoid last-minute setbacks.

ON BUDGET
You ask us to deliver something. We agree a price. We deliver what we've promised (plus some!). We continue to look after you, and we make absolutely sure you're happy. You pay us.
It's that simple.
Here's what's at the heart of our election solution: a bespoke application built on top of our core Ignition framework, tailored to fit your requirements.

Managing incoming data
Wrangling, sorting and analysing the numbers and exposing everything in a meaningful and understandable way.

Sublime workflow for operators
Making sure you can react to the story on the night – ultimate flexibility with how and what you bring to air to best tell your story.

Output Your Graphics
Squirting out the correct data to graphics renderers: keeping you on brand and driving whatever technology you have at your disposal.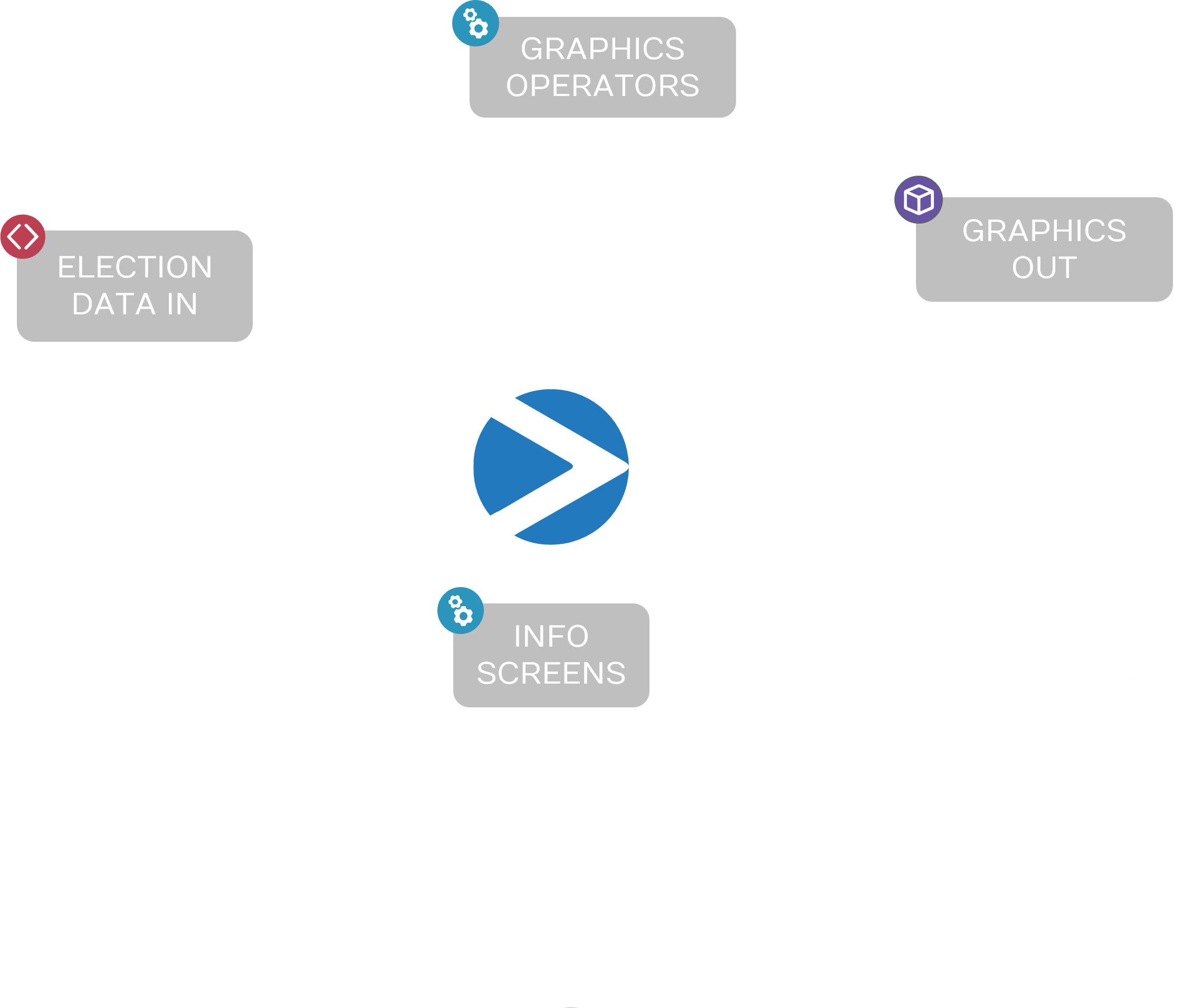 Interested? Read on for more information on what features a custom Ignition implementation could provide for your Election program:
ELECTION DATA IN

Ignition can pull it's election data from any number of places – whether it's on-premise or in the cloud, via HTTP, polling endpoints, TCP or Websockets. We work closely with data provider systems to ensure we get all the right information into Ignition as quickly as possible.
GRAPHICS OPERATORS

TYPE-INS
Simple graphics can be typed in - either pre-prepared in advance or reacting to events on the night. For example name-supers of guests, OB location identifiers, or rolling News headlines for straps and tickers.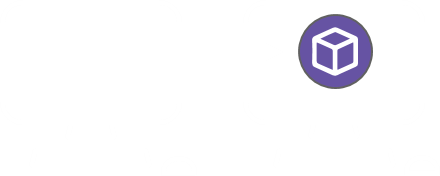 PREP & STACK
Operators can have access to all the results as they come in, and can pre-prepare sequences of graphics ready for transmission. This is usually a separate job from the TX operator in order to share the workload, and allow the next stack to be being prepped whilst the current stack is on air.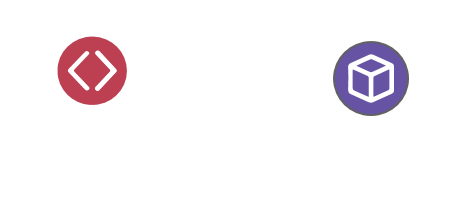 AUTOMATED GRAPHICS CONTROL
Any graphics based on live result data will update automatically when that data changes – graphics such as Results Tallies, Tickers and Flash Straps. However, these graphical elements still need to be monitored, brought in and out of vision, and their functionality activated and deactivated. Operators have full control over what graphics are currently on screen, and can bring in and out different elements that are based on live updating data, as well as potentially pause certain updates whilst it is editorially important to do so.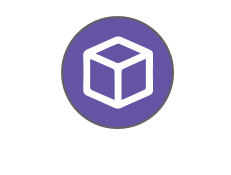 TX
TXing graphics is easy with Ignition - simple stack screens with big 'NEXT' button to move to the next animate point. These stacks can be created and re-ordered by the TXer, or from a separate prep position who then publishes their pre-prepared stacks ready to be TXed. For set-piece sections, we also allow for intelligent grouping of known graphics based on a running-order – when a particular item is live, quickly search for all graphics that are tagged for that segment. Our 'quick-fire' stack then lets you jump around different graphics out of sequence in the case of fast-paced interviews with multiple guests. Our TX screens are so simple to use, they can even be given to presenters on a small personal touchscreen on their desk.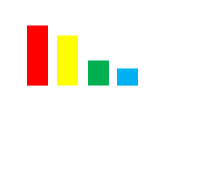 PREVIEW GRAPHICS
The first time you see your graphic shouldn't be when it's on air! Ignition provides custom built previews of all graphics so operators can sanity check them before TX. This is useful to check that the correct information has arrived from the data provider, or in the case of typed-in graphics, to check the chosen text will fit within the bounds of the graphic without being squashed or cropped.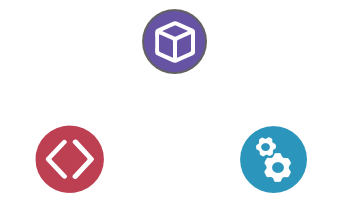 ONE WORKFLOW FOR ALL
Whether you're prepping or controlling Full Frame graphics, Lower-Thirds, Virtual Reality or Architectural Projection, the same simple Ignition systems are used following the same workflow paradigms and layouts. This makes it easy for operators to switch between roles without any additional learning curves.
OPERATOR MANAGEMENT
Every operator's Ignition Client is configured just for them – with only the screens they need to get their particular job done. This configuration is simple to manage and update, allowing changes to roles on the fly.
INFO SCREENS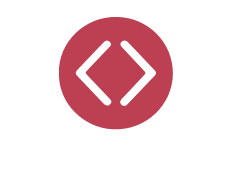 PRESENTER DESK "NOW & NEXT"
Ignition client screens can be fed directly to the presenter's under-desk monitoring. This allows them to see a large readable preview of the graphic currently being shown on screen, as well as the next graphic in the stack. These big previews can contain extra information pertinent to the graphic – an example of which being that a full-frame result preview could show the full names of each candidate in the result – rather than just the party names being shown on the graphic itself.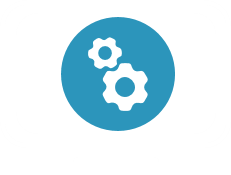 PRESENTER "CHEAT SCREENS"
With more interactive graphic environments such as a large touchscreen, or even VR, there can be an extra Ignition client screen placed in the presenter's eyeline that conveys supplementary information about the currently displayed graphic. This is helpful for jogging a presenter's memory about a certain constituency or even just letting them read the same information as is being displayed without having to turn their back to camera.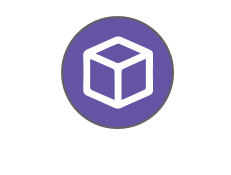 GALLERY STACK CHECKER
Often the gallery want to have their own preview of what graphics have been prepared and are stacked ready for TX. An Ignition client can be set up to preview any number of prep or tx stacks, or even multiple stacks on one monitor. This can be useful for the gallery to know when the results for a particular OB are ready to go, or to check the currently stacked name-supers match the guests who are currently sat round the table.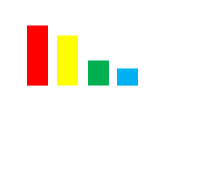 RESULTS BROWSER
Everyone loves browsing the results! Results browser screens can be provided to any Ignition client that needs it – allowing anyone to keep fully up to date with the latest data coming in, with intelligent searching and multiple sort modes and filter options to help you get quickly to the relevant information.
GRAPHICS OUT
Our renderer-agnostic graphics output systems can control any number of different technologies, from VizRT & Ross XPression, to Unreal Engine and Zero Density. Even budget-friendly options like HTML rendering with CasparCG.
Switching from one graphic provider to another, or even driving graphics to more than one provider, requires no extra effort with Ignition – no changes whatsoever in operator experience.
Some complex VR setups involve multiple renderers driving the same scene with the same data – just different tracking information fed to different engines. Ignition covers this easily – assign multiple connections to the same scene and they'll all get the same data at the same time.

OTT
As well as driving physical on-premise render engines, Ignition can also control interactive cloud-based graphics delivery systems such as the brilliant Ease Live by Sixty. These connections can be set up in parallel so as you TX a graphic to air via a conventional renderer, that same graphic is TXed on mobile and tablet applications with added interactive elements – to help you tell the story in as many ways as possible.

CLIP RENDERING
Want pre-defined clips and stills rendered with live data? Triggered as soon as that data becomes available? Want it rendered in multiple formats for use on different social media platforms and the web? Ignition does just that – helping you bring your election story to as many platforms as possible, as soon as possible.
VIRTUAL REALITY

Our experience of working with Virtual Reality productions and galleries has lead us to develop a sophisticated and mature solution that has been adapted over time to best suit the situation, making the workflow as slick as possible. An in-depth article about our approach to VR can be found here:
TOUCHSCREENS

We closely integrate with whatever technology you thrown at us! Touchscreens are a particularly complex operation - from Ignition we expose a tightly coupled API that can be queried from the touchscreen, allowing all the navigation to happen on the device itself, with Ignition serving up the requested data along with further contextually aware navigation options. The touchscreen presenter can then jump to wherever they want to go with ultimate freedom - alternatively an Ignition operator can also prepare pre-defined set pieces that are then activated and stepped through by the presenter.
GRAPHICS BUILD / CONSULTANCY
As well as driving all the latest rendering technologies from Ignition, we like to get stuck in learning how to build graphics with each platform in order to better understand each individual technology. This keeps us on the top of our game, riding the curve of all the up and coming advances for the future of real-time broadcast rendering.
With that in mind we can also offer as part of our Elections solution a complete package include graphics design and build on top of our top-notch automation solutions, with whatever rendering technology you can throw at us. Our track record includes:
VizRT
Unreal Engine
Zero Density
Ross XPression
Ross Voyager
Ventuz
CasparCG
Already have a graphics team? We can also offer a consultancy service, analysing your graphics build and providing advice on best practices and any tips and tricks we've learnt along the way.
What our friends say
Idonix were amazing. Ignition - the stack builder - the stack transmitter - much more user friendly and easy to use, just a joy. I could even help Jeremy Vine jump back if he accidentally clicked on which was much more flexible than before. Idonix worked wonders - even building a stack monitor at the studio for Jeremy's overhead projector so he knew what was coming next. Just brilliant!
Chris Cook - Director BBC Elections, Andrew Marr Show, Olympics
Think we could be a good fit for your next Election project?
We'd love to hear from you
+44 (0) 1952 898488