WHITE LIGHT USES UE PLUGINS & IGNITION WITH SMARTSTAGE®
WHITE LIGHT USES IDONIX PLUGINS & IGNITION CHARTING WITH SMARTSTAGE® FOR LIVE VOTES
White Light (WL), the technical solutions specialist, has recently integrated Idonix's Unreal Engine Charts Plugins to provide beautiful data driven 3D charts to clients in the corporate market. Using Idonix's Plugins, WL was able to easily add Column charts to disguise XR, powering its SmartStage® environment and bring in live data from audience votes during a recent show. Using Ignition Charting allowed them to easily link data from Google Sheets and set up and trigger a timeline of animations.
WL is a complete production solutions specialist operating in a range of markets such as theatre, corporate events, broadcast, concert touring, leisure, education and trade. They offer their multi-award winning SmartStage® product range as part of their services and wanted to capitalise on the growing need for live interactions in virtual presentations to live audiences.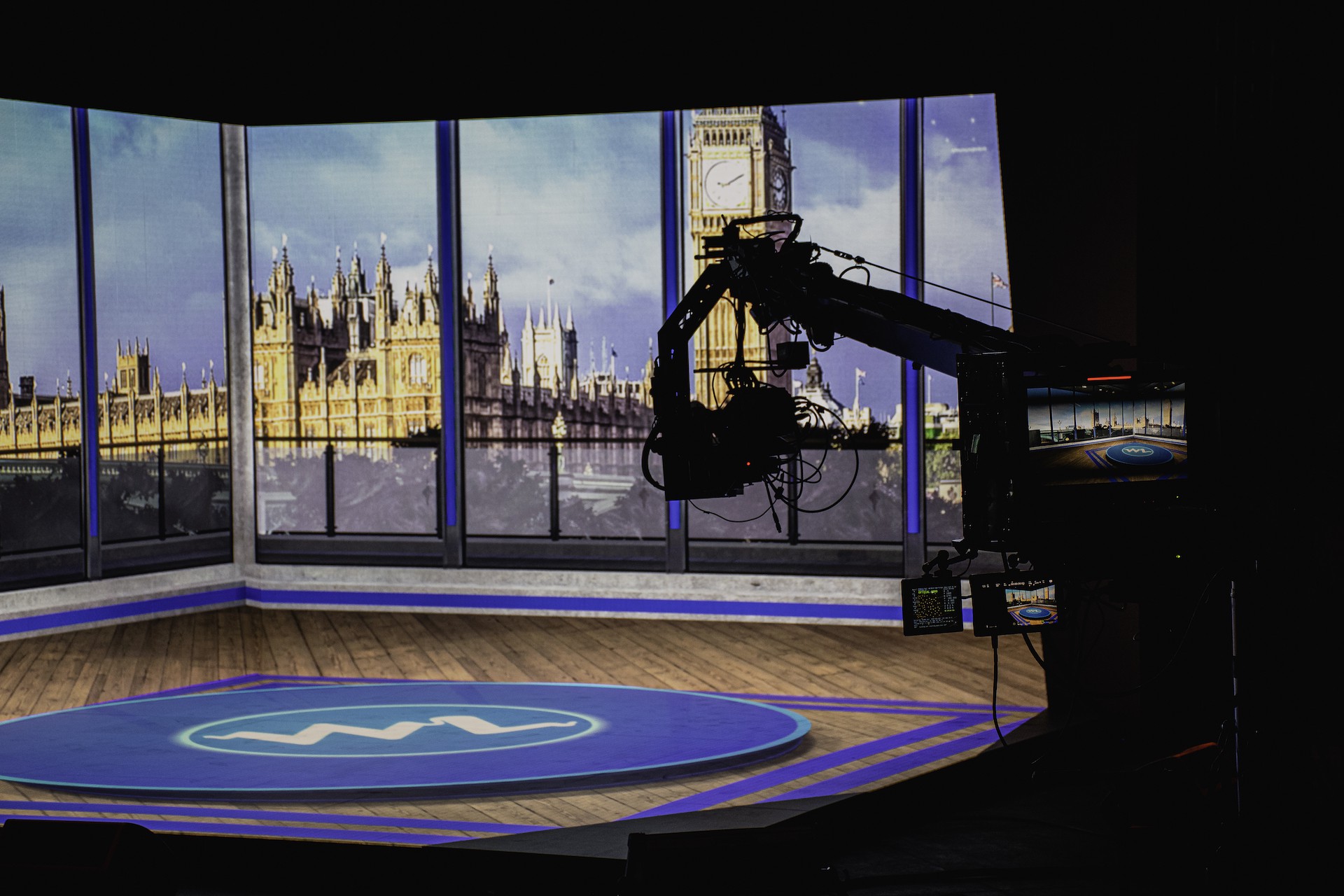 Idonix's UE chart plugins allow users to build charts 20 times faster in Unreal Engine 4. They make it easy to leverage your data and present beautiful looking and accurate charts that will engage and impress audiences. A user can drag and drop straight into Unreal and then via Ignition they can link data from Excel or Google Sheets and create a timeline to animate the in, out and update animations.
Mark Sutcliffe – WL's Account Manager said: "'Using Idonix's Unreal Chart plugins meant we could build an interactive graph much faster and Ignition allowed us to instantly connect Google Sheets and present votes live in the show, the client was very happy and we got them on air quickly with great looking and accurate graphics."
Pete Griffiths, CEO, Idonix, said: "We were pleased to work with WL who is one of the premier solution providers for XR and their technical staff were able to integrate our graphs seamlessly and made a great looking interactive show."
For more information about Idonix UE Plugins download below or click here or for White Light's services visit www.whitelight.ltd.uk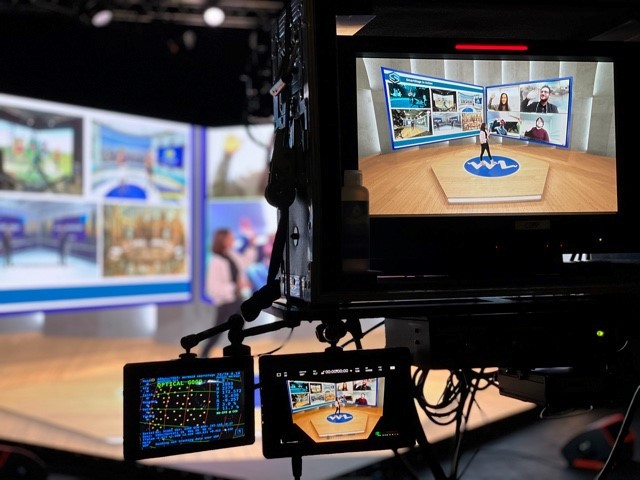 Photo credit White Light - SmartStage®
See the plugins in use in UE4