The latest news from Idonix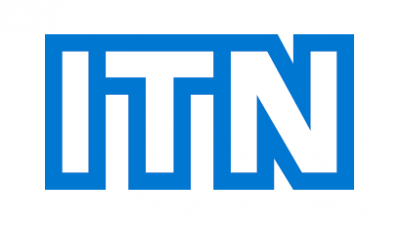 Election result prediction system for ITN
May 2010
Idonix develop a system to provide predicted results for ITN's 2010 election coverage. A C# windows smart client publishes predictions to a web service.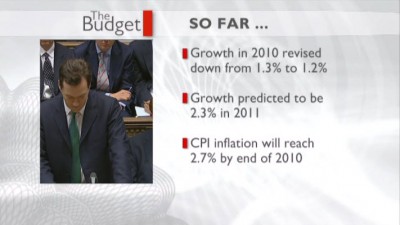 Live graphics for BBC Budget 2010
April 2010
Idonix again provide live graphics for BBC 2's coverage of the Chancellor's 2010 Budget. This year we add something extra with virtual table-top pie-charts and bar-charts to help illustrate the figures.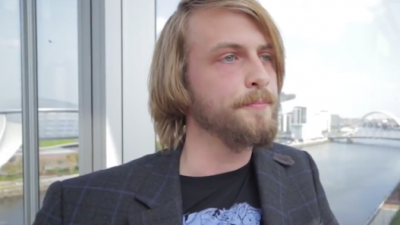 Idonix appoints Tom Chafer-Cook as a software developer
January 2010
Tom is an Electronics and Computer Engineering graduate from the University of York, and brings with him a wide range of programming skills, experience, and enthusiasm. Having recently moved to Much Wenlock he is keen to start working on exciting new projects and become part of the team.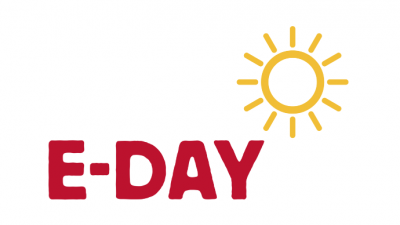 Data Visualisation and Web Development for E-Day 2009
September 2009
Animated web graphics displaying real-time electricity demand data, a web service sitting on a SQL Server database, and a dotnetnuke web site to wrap it all up.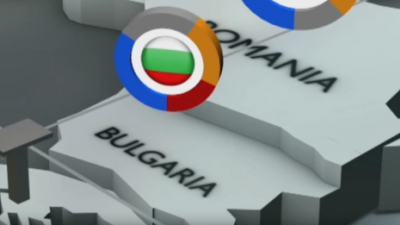 Graphics automation for BBC's 2009 Euro election coverage
June 2009
Another outing for our IGO automation software, this time for BBC2's 2009 Euro Election coverage, driving eStudio render heads from Brainstorm Multimedia.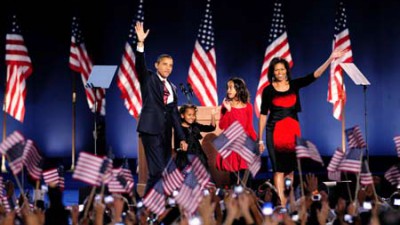 Graphics automation for the BBC's 2008 US Presidental Election Coverage
November 2008
IGO automation ran the graphics systems at BBC Television Centre for the coverage of the historic 2008 US Presidential elections, with Flash rendered graphic preview screens available to presenters in the BBC's Washington studio. Data was collected via FTP from BBC Online's Washington based results desk and the Associated Press VoteCount service.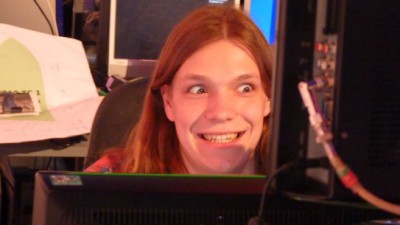 Joe Marriot Appointed As Software Developer
August 2008
Idonix are pleased to announce the appointment of a new member to our development team. Joe brings huge enthusiasm and DirectX programming skills to Idonix.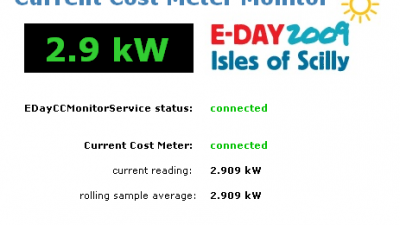 Data Visualisation for the E-Day Web Site
February 2008
Eye-catching animated web-site graphics displaying real-time national electricity demand data from the National Grid. The lightweight, browser friendly graphics animations were built using just javascript, and 'AJAX' techniques (using JSON instead of XML in AJAX) for the data.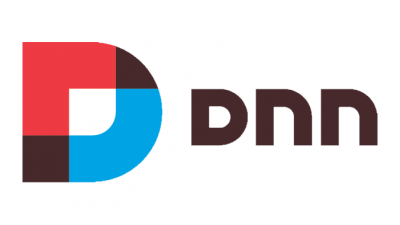 DNN website for Ethical Consumer Magazine
December 2007
Implemented with the DotNetNuke asp.net framework, www.ethicalconsumer.org is a brand new fully content-managed web site for Ethical Consumer, the UK's leading alternative consumer organisation. Idonix created custom DNN modules to display syndicated content from www.ethiscore.org, and built a new CSS layout skin especially for the site.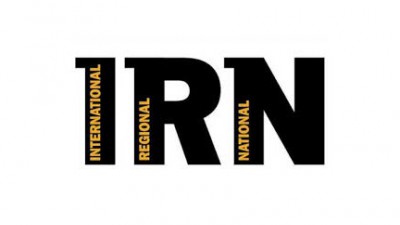 Custom Monitoring Application for Independent Radio News' New Satellite Distribution System
October 2006
Developed in C# under the .net framework 2.0, this system logs and displays the ongoing performance of IRN's Tellitec ip based satellite distribution system. The system is notified of the generation of new content, and continuosly polls three different ftp servers for it's delivery.