The latest news from Idonix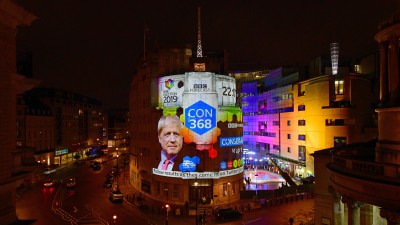 BBC General Election 2019
December 2019
Everyone knew it was coming, we just didn't know when! We had all our election systems on stand-by so when it was announced we were ready to go. This was a big one too - Virtual Reality, Touchscreen, Architectural Projection onto the prow of Broadcasting House, all on top of our robust Lower Thirds and Fullform control systems.
Read More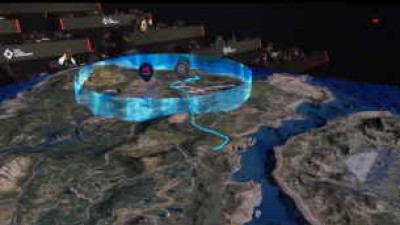 PUBG Global Championship
November 2019
We recently completed another ESports project with Fanview for PUBG - with data, workflow and graphics. Additional functionality was added to the existing Ignition implementation, and scripted AR graphics were delivered in Vizrt.
Read More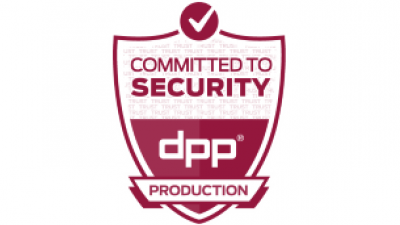 DPP Committed To Security
July 2019
Idonix gain the DPP Committed To Security mark, a programme promoting best practice in cyber security across the media supply chain
Read More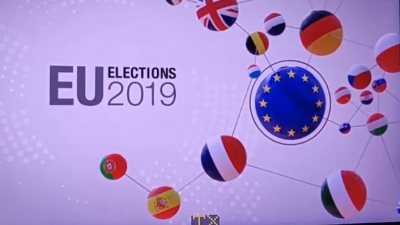 BBC EU Election Coverage
May 2019
This time we were picking up data from the European Parliament, feeding it to the BBC website as well as two separate live broadcasts - BBC News & BBC World. Ignition was behind the scenes as usual helping drive full-form, lower-third and giant touchscreen graphics as well as set-piece augmented reality scoreboards.
Read More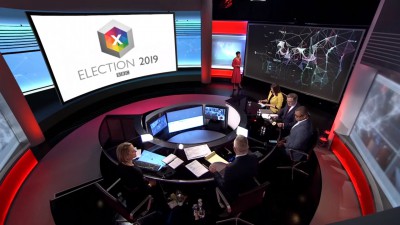 BBC Local Elections
May 2019
A new studio, a new touchscreen, the same great Ignition implementation handling all the data and driving all the graphics.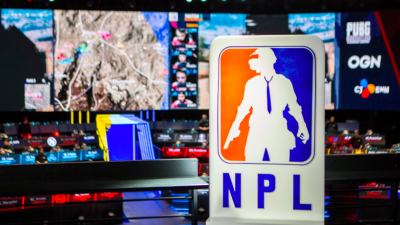 OGN National PUBG League
January 2019
The National PUBG League (NPL) kicked off this week, coming from the OGN Super Arena in Los Angeles. Our Ignition systems were used to crunch the numbers and drive real-time in-game graphics and an immersive Augmented Reality map for post-match analysis.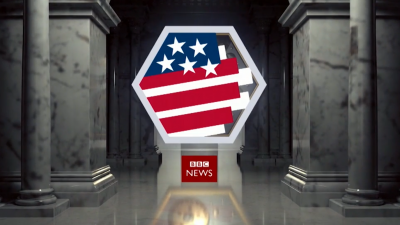 BBC US Mid-Term Election Coverage
November 2018
Data wrangling and delivery to both the BBC website and onto live graphics: lower-thirds and full-forms driven by Ignition from a gallery in London all the way to a studio in Washington!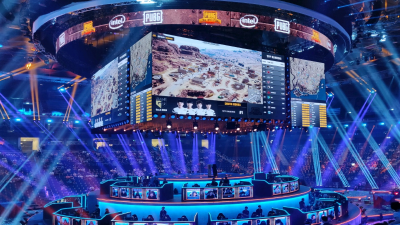 PUBG Invitational 2018
July 2018
It had to happen! Our first foray into eSports, delivering graphics for the 2018 PUBG Invitational event in Berlin with Ignition and Ross XPression. This thing was huge, with viewing figures of 68 million!