The latest news from Idonix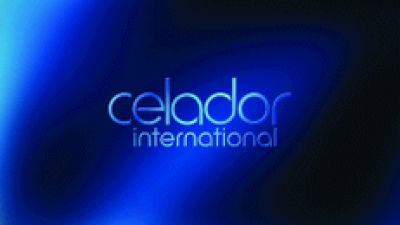 Gameshow automation for a major UK TV production company
July 2001
A "UniCue" control system now runs TV shows in Hong Kong and Singapore.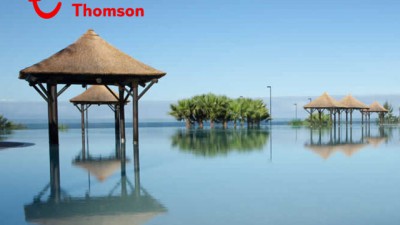 Gameshow System For Thomson Holidays
May 2000
In association with Outrageous, Idonix created a "gameshow on a laptop" for use at Thomson holiday resorts. The system outputs still and MPEG based graphics to a VGA projector, WAV and MP3 sound, and interfaces to an RF based audience voting system.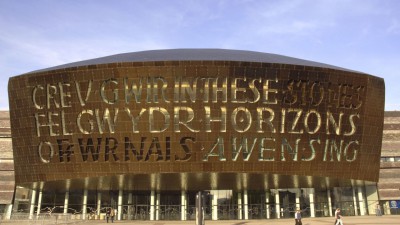 Results System For BBC Wales 1999 Assembly Election Coverage
June 1999
A system was provided to input and collate constituency result data, with distribution to various destinations and in various formats - including the Peter Snow "swingometer" and the BBC Intranet site. Based on distributed Jet databases and Message Queuing technology.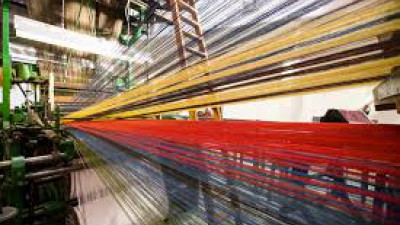 Business Systems For A Number Of UK Manufacturing Companies
May 1999
Numerous business systems for the manufacturing industry, including On-Line Transaction Processing and Management Information Systems.