OGN's National PUBG League
Idonix partnered with Fanview to deliver real-time data driven graphics for OGN's inaugural National PUBG League (NPL)
Think we could be a good fit for your next project? Get in touch

The Brief
With a brand new studio being built in Los Angeles, California, designed specifically for eSports by South Korean broadcaster OGN and Detune, our partners Fanview were tasked with providing a complete broadcast graphics package for the National PUBG League (NPL) - the debut event to come from the arena.
Requiring everything from incoming real-time data feeds, to an augmented reality match analysis experience, what better solution to use than Ignition - our multi-functional graphics control and data handling system.
How Did We Do It?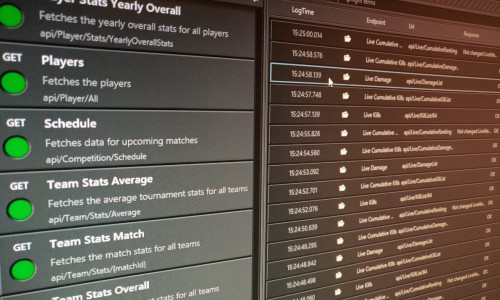 Data
Both post-match analysis data and real-time in-game data were delivered from a Fanview API. This was ingested into Ignition's own internal data model - allowing easy access and a simple display of all the relevant numbers that had been crunched.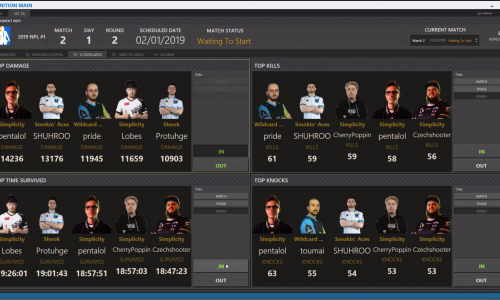 Graphics
Ignition's slick and configurable control screens were given to operators for both 2D and AR graphics TX. Previews updated in real-time to give instant feedback and an opportunity for a visual validation of the data.
All graphics pulled their data from Ignition's live-updating data model, no manual type-ins required. As soon as the data appeared, it was ready to go.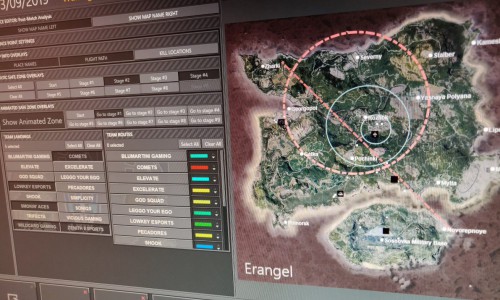 Augmented Reality
Idonix also built the augmented reality map scene in Ross Video's Xpression graphics engine - pulling in assets provided by Fanview, and integrating with our 'Main Controller' scripting pattern.
Ignition then provided a simple control interface that let operators build sequences - toggling different map overlays driven from live data.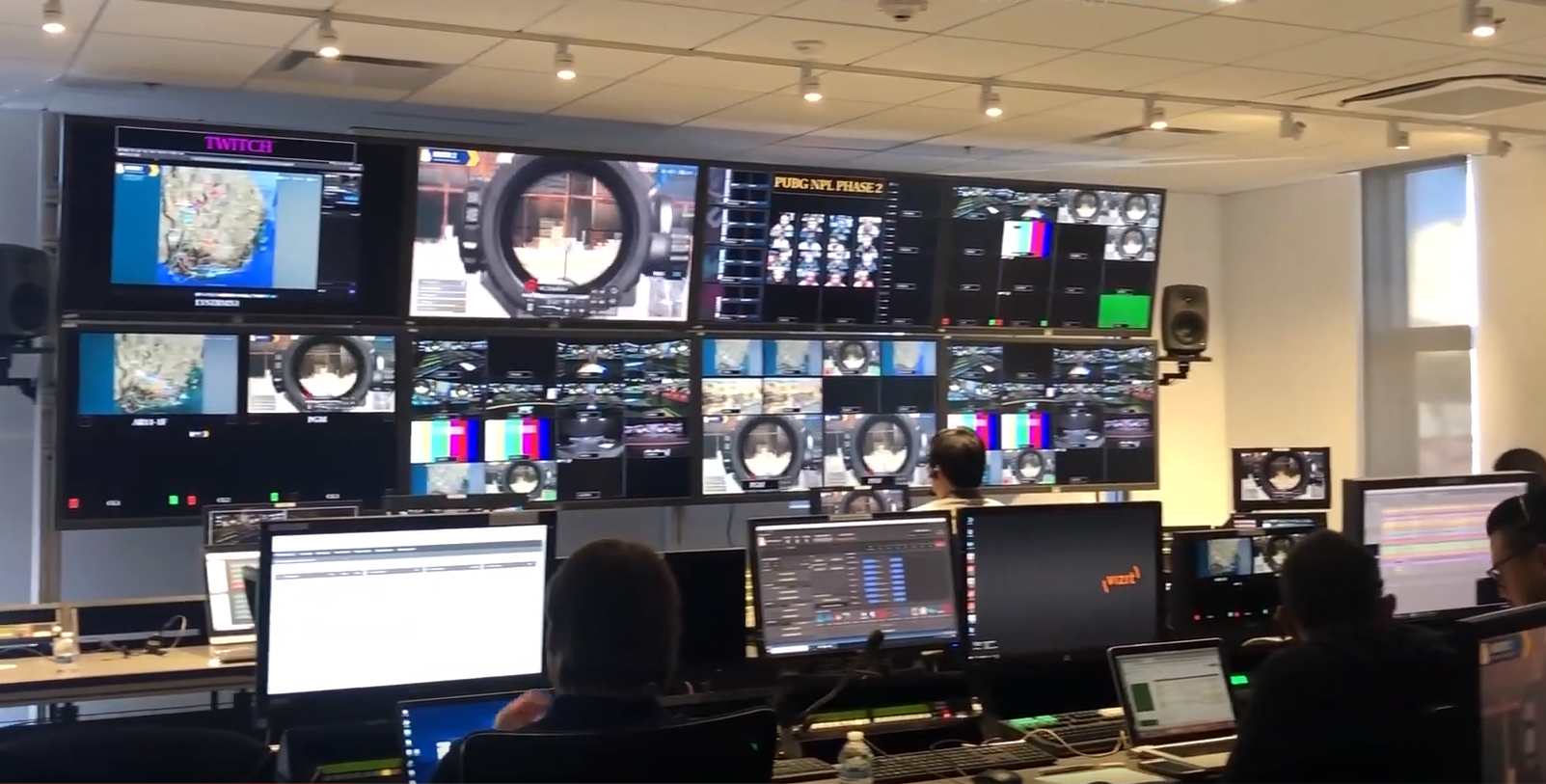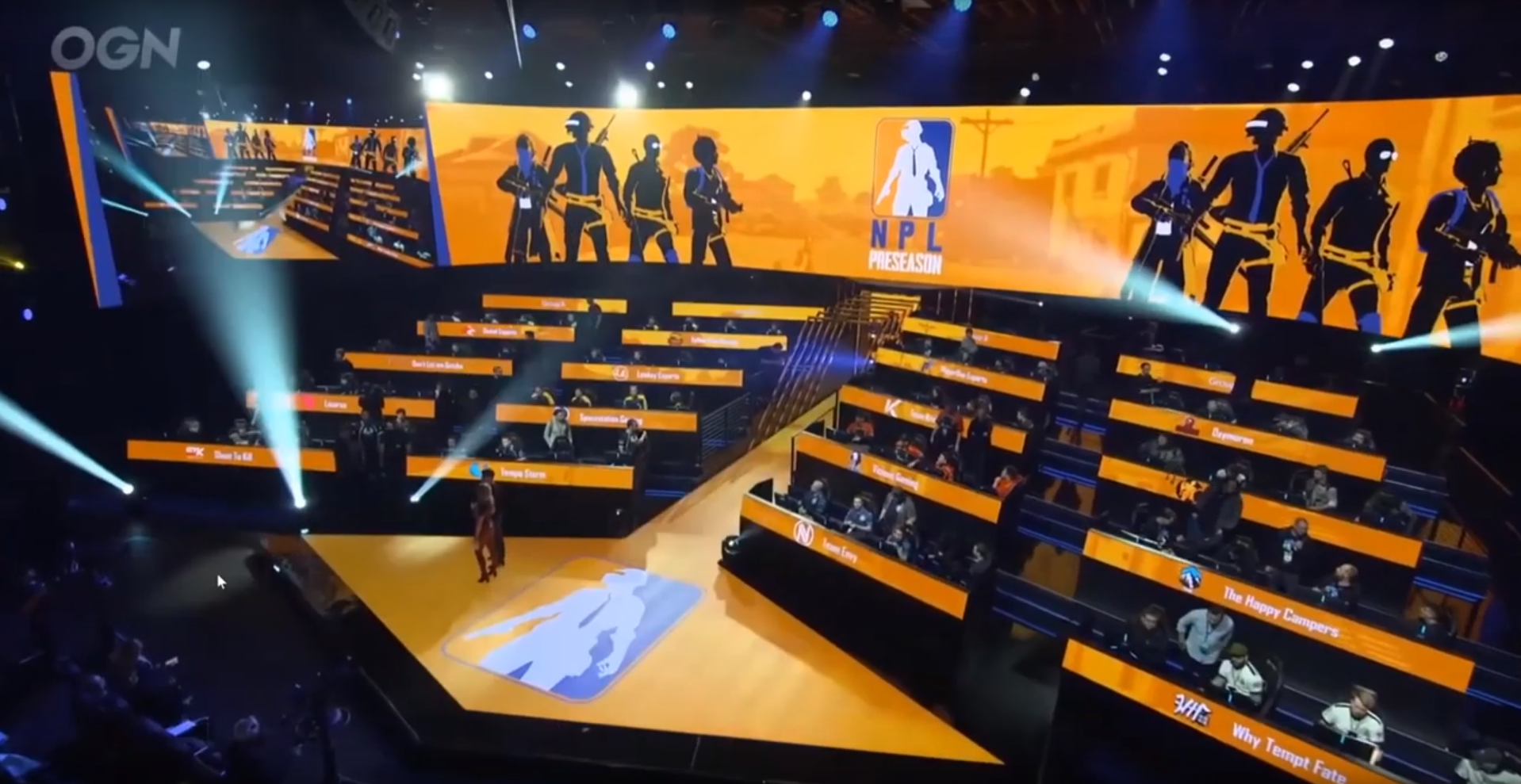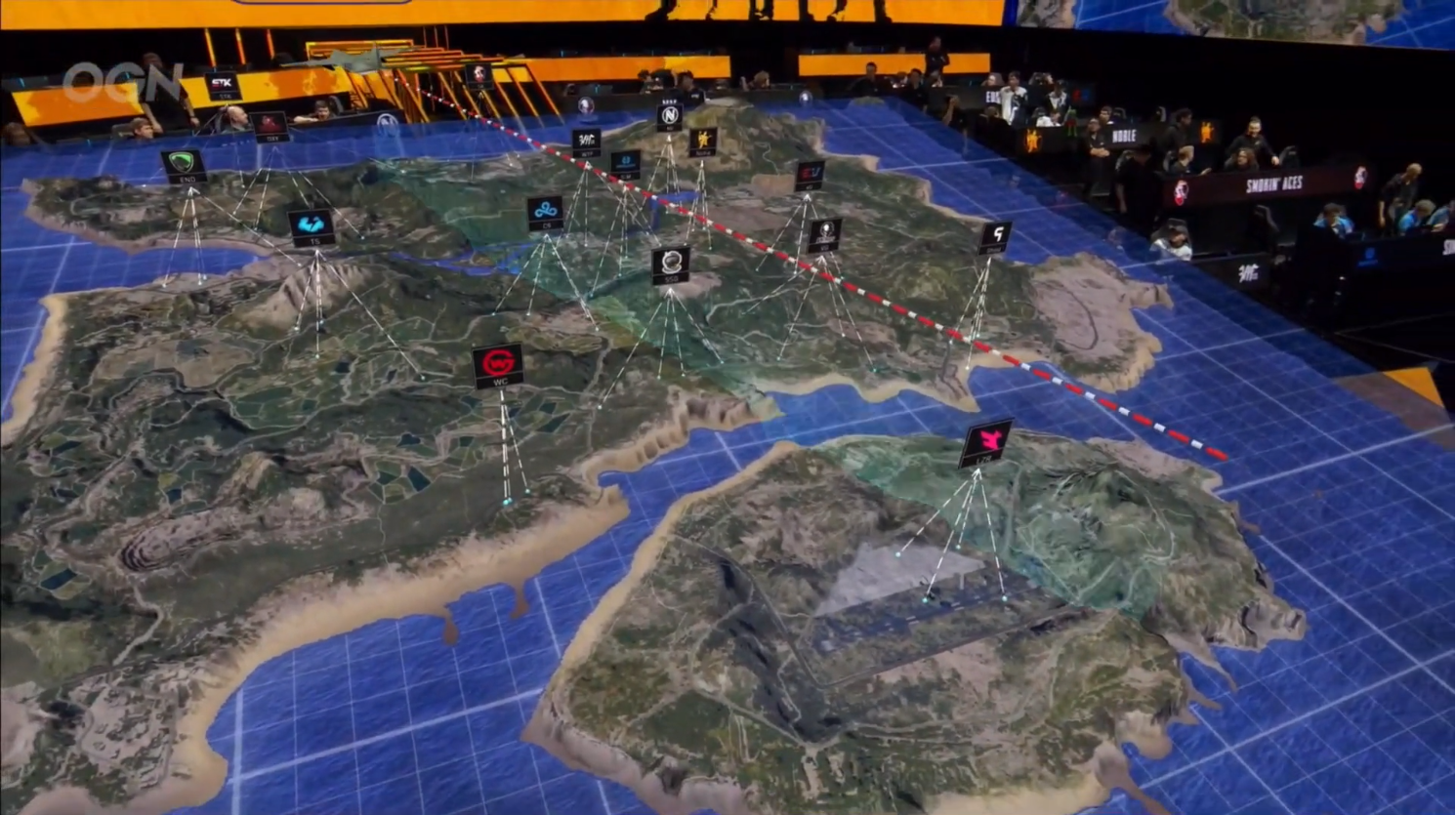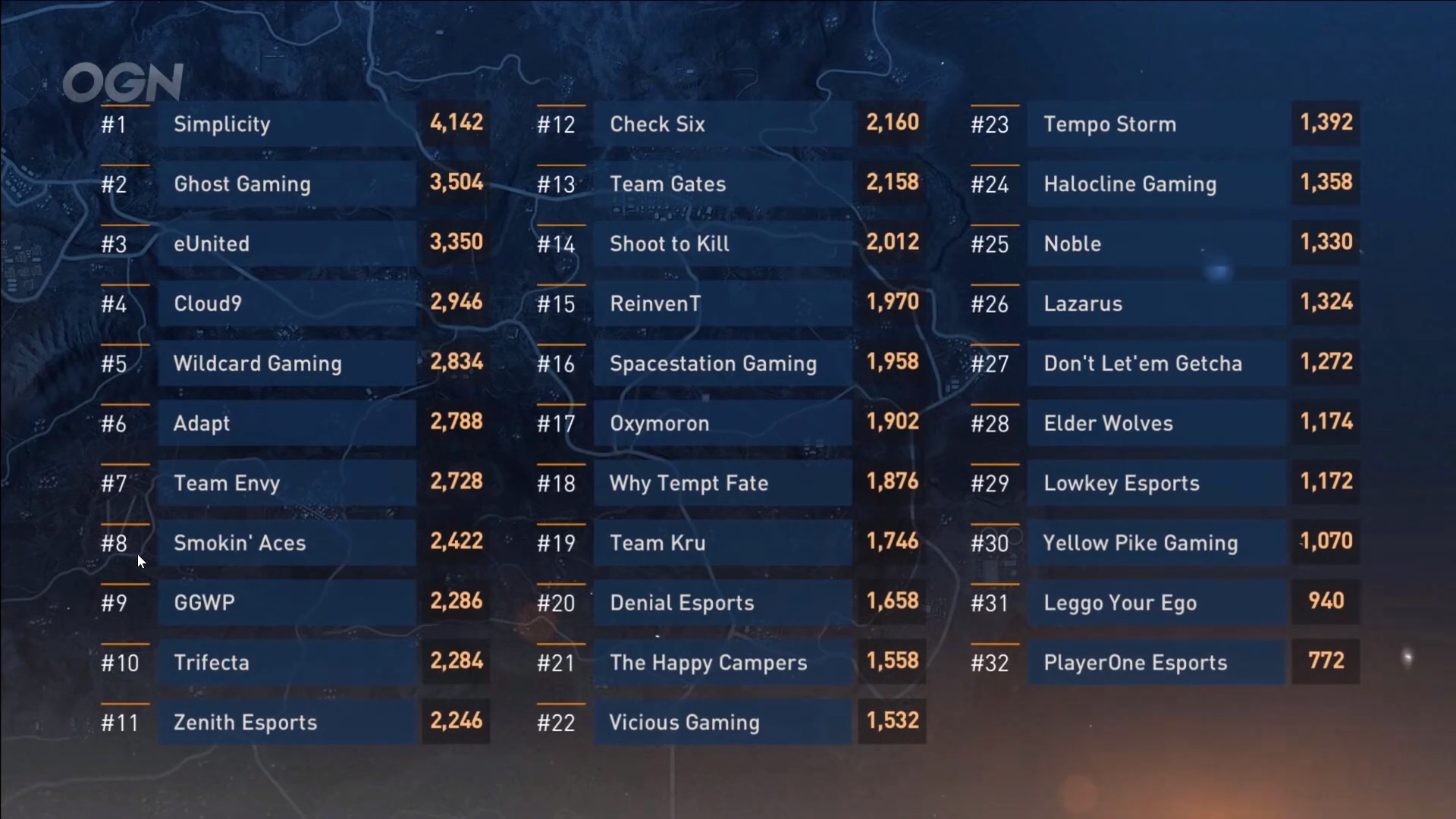 OGN's North American PUBG League ran in three 8-week-long phases throughout 2019, involving two tiers, each containing 16 teams of 4 players. During each phase, matches were broadcast twice a week from the OGN Super Arena.
Each phase was interspersed with exhibition tournaments, and at the end of the third and final phase there was a Global Championship to crown the overall winners of the NPL.
Think we could be a good fit for your next project?
We'd love to hear from you
+44 (0) 1952 898488
We promise not to share your details with anyone else - take a look at our privacy policy.