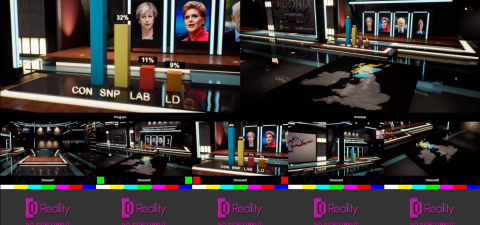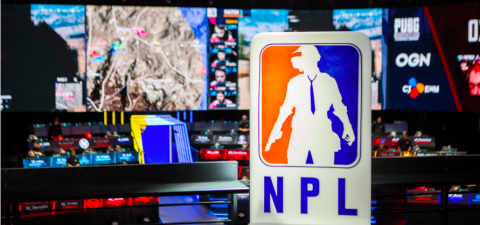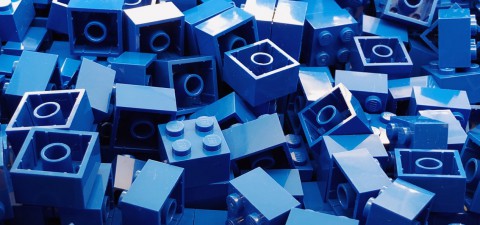 Simplifying Complex Graphics
July 2019
Putting together a complex graphical scene that can be used to display a multitude of information can often end up with tangled transitions when moving from one state to another. Here we present a modular approach to building complex scenes with our "Main Controller" pattern
Read More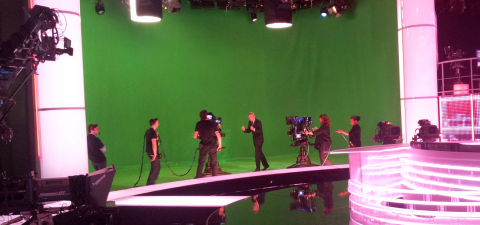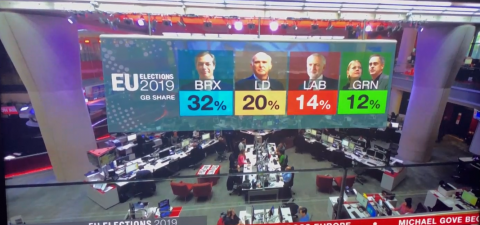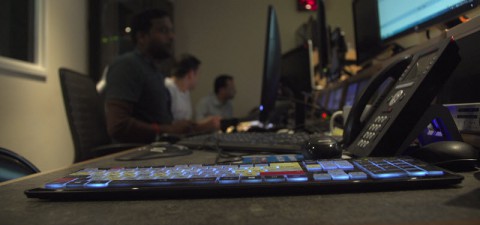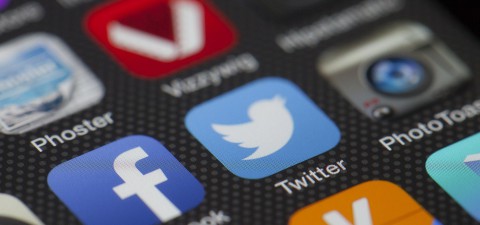 Blurrt Integration
December 2017
Our partner Blurrt provide a powerful and sophisticated sentiment and emotion analysis tool that can allow you to surface and display the most interesting, entertaining and relevant conversations on social media in real time.
Read More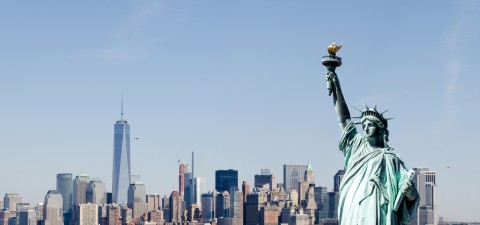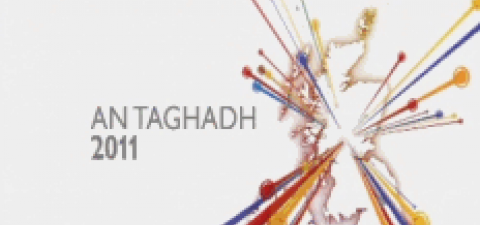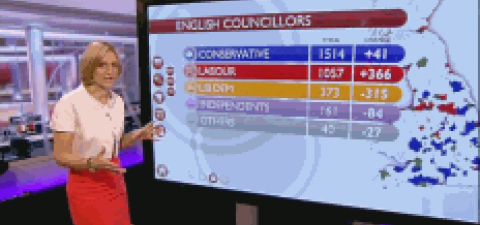 CASE STUDY: Viz Touch Screen for BBC News
May 2011
Interactive touch screens are becoming an increasingly important tool in the world of broadcast graphics – with election coverage leading the charge. BBC News asked Idonix to apply their specialist knowledge of Viz scene scripting and live data integration to help their in-house team build a touch screen application for the 2011 UK election coverage.
Read More